We are often asked about the cleaning and maintenance of our slide-and-turn UltraSlim doors. It's the same easy routine as the advice we gave for our bi-folding doors…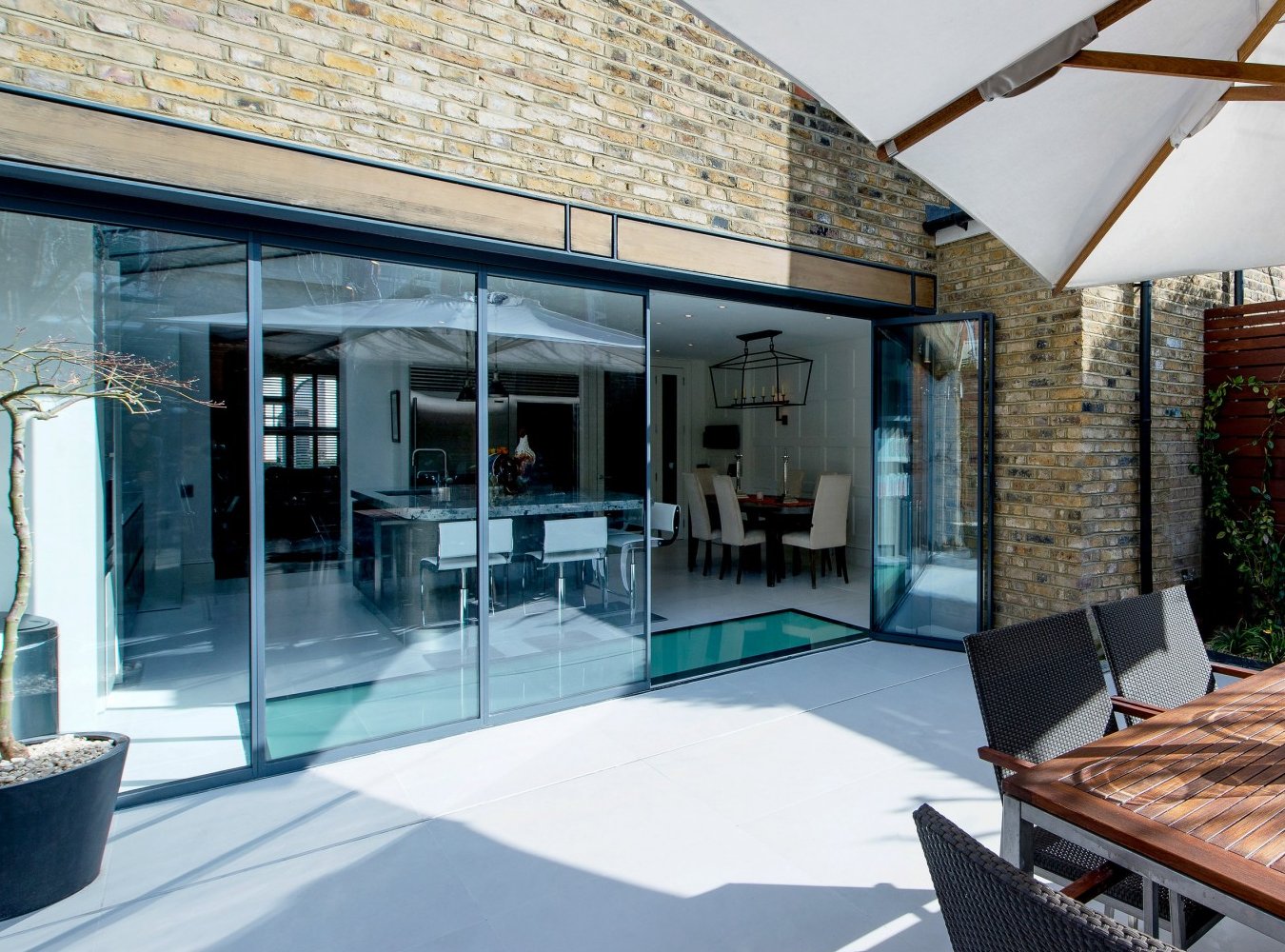 Keep the Floor Guide Free from Grit and Dust
It is very important for the doors to slide smoothly along the floor guide. To do this, regularly clean it with a vacuum cleaner nozzle and your doors should slide easily. The guide should never require oiling as this will lead to dirt and dust sticking to the oil and difficulty sliding the doors. Subsequently using force to slide the doors may cause them to 'bump' or become misaligned.
Failure to perform this easy maintenance routine is the main reason we are contacted for service requests. Please look after your doors!
UltraSlim Aluminium Door Frames
Our UltraSlim door frames are manufactured using powder-coated aluminium. As such, they are resistant to dirt and light scratches and require only an occasional wipe-down with a soft, damp cloth.
The Glass
As with any British Standard glass in your home, such as windows, use the glass cleaning product of your choice and an appropriate cloth. Of course, if you don't have a pet dog (or cat) or young children, the inside will rarely need cleaning! Outside, depending on where your doors are situated, there may be splashes from heavy rain bouncing up from the patio or maybe a gift from the occasional bird 'off-loading' in mid-flight.
Integral Blinds
If you have integral blinds fitted, these are fully protected within the double glazing cavity, will never gather dust and, unless treated roughly, will not require any maintenance.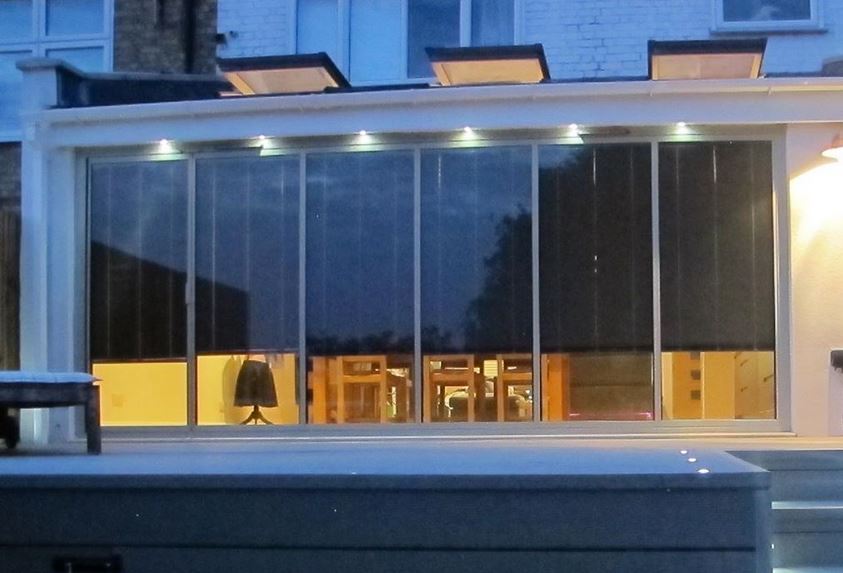 Note: Aluminium is a metal and, as such, may expand and contract in extreme hot and cold temperatures. Please take extra care when sliding your doors – please do not use force.