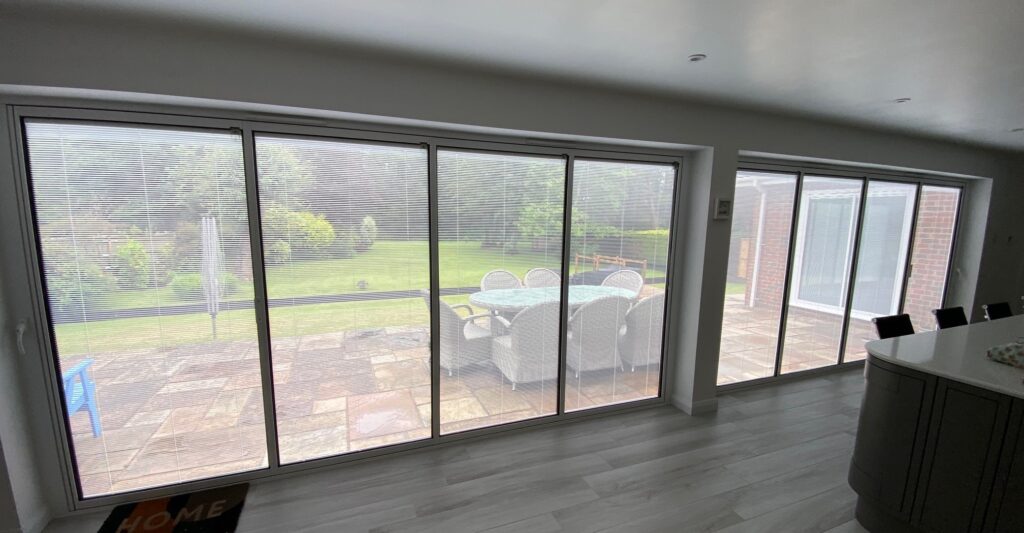 Have you noticed increased activity on our Instagram and Facebook accounts?
With fresh ideas from our new, enthusiastic social media marketing team members, we have targeted Customer Services as an area of significant importance. These changes have already seen a rise in our sales enquiries, installations and good reviews.
In line with our improvements, we have also made it easier to contact our team members with your enquiries – general, sales, servicing or technical.
Many of our admin staff work remotely (from home) and, currently, our telephone system is still antiquated so… the best way to get in touch is by submitting the appropriate form which will be received by our most appropriate team. Links to these plus our email details can be found on our customer services page.
For your convenience, the forms can be found with these page links:
Of course, if you are following us on Instagram or Facebook, you can also message us. In all cases, we aim to respond within 24-48 hours.
Thank you for your interest in SunSeeker Doors. Feel free to browse around our website then get in touch!