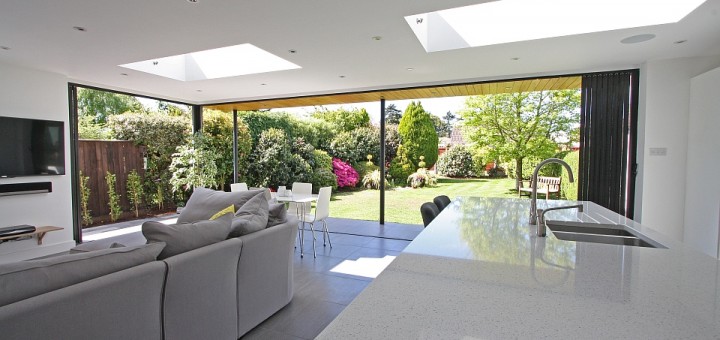 UPDATE: POSITION FILLED
September 2018: Salesperson required.
The role is based at home, with occasional visits to our HQ/unit off the M1 in Luton for demonstrations. Site visits to the client's home are rare.
You will be contracted on a self employed basis. The position is ideally suited to someone with experience in the home extension business e.g. double glazing, conservatory sales, blinds & shutters sales, etc. but a sales person with a good track record from other industries would be considered, as training will be provided for the right candidate.
In return, we offer:
A Guaranteed Commission of £18,000 per annum
4% Commission on all sales
Monthly Bonus of

£500 for sales over £65,000 per month
£1,000 for sales over £70,000 per month
£ 1,500 for sales over £92,000 per month
£ 2,000 for sales over £110,000 per month
OTE earnings £55,000 +
As an example, one sales person earned £5,400 last month.
Email your CV to HR@sunseekerdoors.co.uk
Please browse through our website for further information on our products.